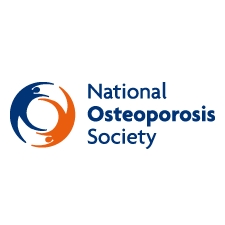 The National Osteoporosis Society would like to remind you of the following events:
National Osteoporosis Society Conference 2014
30th June – 2nd December
For more information and to keep up-to-date on the latest developments regarding the conference visit: www.nos.org.uk/conference
All Party Parliamentary Osteoporosis Group (APPOG)
AGM and Drop-in Session
On the 11th June the All Party Parliamentary Osteoporosis Group will hold its AGM and a drop in session on the provision of Fracture Liaison Services across the UK.  More information on APPOG can be found at: www.nos.org.uk/appog

World Osteoporosis Day
20th October
You can read all about the annual campaign on the worldosteoporosisday.org website.
The National Osteoporosis Society Hastings Area Support Group will be hosting a free study day in east Sussex, St Leonards on Sea.
Details here.