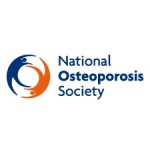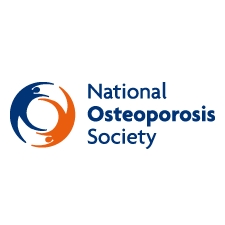 The National Osteoporosis Society has launched the following resources to support the implementation of Fracture Liaison Services (FLS), which are recognised as the best practice model for secondary fracture prevention.
Clinical Standards for Fracture Liaison Services (FLS)
The UK's first set of national clinical standards for FLS set out the core criteria every FLS should meet to replicate evidence-based best practice. The Standards have been endorsed by the Royal College of General Practitioners, Royal College of Physicians, Royal Pharmaceutical Society, British Geriatric Society, British Menopause Society, British Orthopaedic Association, British Society for Rheumatology, Chartered Society of Physiotherapy and the International Osteoporosis Foundation and are now available online at Fracture Liaison Services.
Health professionals can now compare their local services to the FLS Standards using the National Osteoporosis Society 7-minute "Yes" / "No" survey.
Fracture Prevention Practitioner online training
This course is the first of its kind in the UK and offers specialist training at both foundation and advanced levels for all health professionals involved in secondary fracture prevention. The course has been accredited by the Royal College of General Practitioners and Royal College of Physicians and offers 4 CPD points on completion. It is available at nos.org.uk/fpp.
FLS Implementation Toolkit
The toolkit has been developed by the National Osteoporosis Society, with support from professional and public bodies, to support commissioners and health professionals improve the care they provide to people with osteoporosis and fragility fractures. The toolkit contains a suite of fully editable templates that take some of the hard work out of establishing a new Fracture Liaison Service or developing an existing one. It can be found at nos.org.uk/toolkit.
All the National Osteoporosis Society's FLS resources can be found at our FLS resources page.