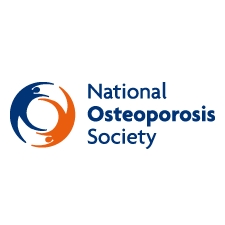 8th May, Falls and Fractures Alliance Executive Board (FFAEB) Meeting
The Falls and Fractures Alliance brings together organisations to focus on preventing falls and fractures. The Alliance is steered by an Executive Board which will next meet on Thursday 8th May 2014.
For more information about the Alliance visit this page.

11th June, All Party Parliamentary Osteoporosis Group (APPOG) AGM and Drop-in Session
On the 11th June the All Party Parliamentary Osteoporosis Group will hold its AGM and a drop in session on the provision of Fracture Liaison Services across the UK. More information on APPOG can be found here.

30th November – 2nd December, National Osteoporosis Society Conference 2014
We are pleased to announce that the next Osteoporosis Conference will be held from Sunday 30th November to Tuesday 2nd December, 2014 at the International Convention Centre in Birmingham.
Visit our conference page for more information and to keep up-to-date on the latest developments.