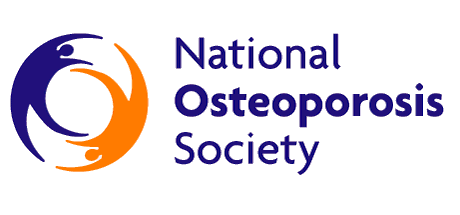 Part of the work of the National Osteoporosis Society involves offering our views and expert opinions to those writing reports, standards and guidelines produced by the NHS, NICE and a wide range of health organisations. This work ensures those making decisions about health take osteoporosis into account.
Our policy team is currently busy with consultation responses for a number of different organisations.
We are feeding into NICE's forthcoming update to the Quality standard on menopause, falls, hip fractures and osteoporosis which is due for publication in November 2016.
We are also submitting a response to Scottish Dental Clinical Effectiveness Programme's Draft guidance on Oral Health Management of Patients Prescribed Anti-resorptive or Anti-angiogenic drugs.
Finally, we're also feeding into a consultation process launched recently by The Commissioner for Older People for Northern Ireland, Eddie Lynch, in response to draft priorities for action.
The charity's scientific conference is just around the corner, due to take place between the 7th and 9th of November. Osteoporosis 2016 is the only conference in the UK that you need to be at if you work in bone health. You can register here.
We're also still taking booking for our National Training Scheme for Bone Densitometry, which takes place at the Aston Conference Centre in Birmingham between 3rd and 4th of October.
Elsewhere at the charity, our #laceupforbones awareness campaign is underway. There's only one direction we need to go in the journey to end the pain of osteoporosis. Forward. Wear your orange laces and say you'll be with us all the way.