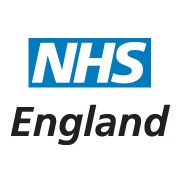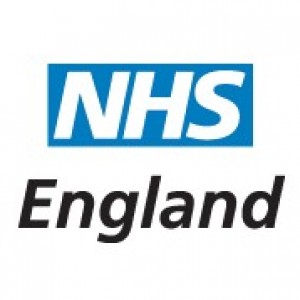 Leaders of the NHS in England have published planning guidance for the NHS, setting out the steps to be taken during 2015/16 to start delivering the NHS Five Year Forward View.
NHS England, Monitor, the NHS Trust Development Authority, the Care Quality Commission, Public Health England and Health Education England have come together to issue the joint guidance called The Forward View into action: planning for 2015/16, coordinating and establishing a firm foundation for longer term transformation of the NHS.
Visit the NHS England website for more commentary and downloads.