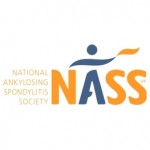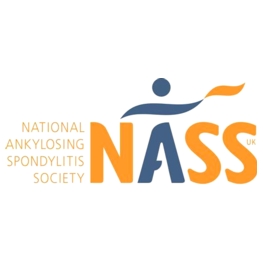 NASS is celebrating World Arthritis Day this year with the return of Stretch for NASS to celebrate our branches and their physiotherapists who provide the regular hydro and gym sessions for people with AS in more than 80 locations around the UK. There will be a special 'Big Bath Stretch' at the Royal National Hospital for Rheumatic Diseases on Thursday 11 October 2012 with talks from consultant Rheumatologist, Dr Raj Sengupta and Nass Director, Debbie Cook followed by a stretching activity. NASS members and branches will also take the opportunity to capture their waves for World Arthritis Day at the same time.
Coinciding with World Arthritis Day NASS will be holding  a research event at Lancaster University to discuss and prioritise some of the key research questions we need to address to improve services and increase our understanding of the management for AS. The ideas generated from the day will then be used by NASS to inform a national consultation with NASS members which will then inform the production of a formal research strategy.
And on World Arthritis Day, Debbie will be addressing healthcare professionals attending the Abbott ARENA event in Portsmouth.