Fib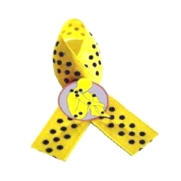 romyalgia in Tonbridge has put together their own December Newsletter for all those hailing from West Kent.
You will find within the meeting dates for the coming year, a report on their partnership with PIP Health, comprehensive update on recent events, and pages more of facts and advice.
Download the pdf from the ARMA site.