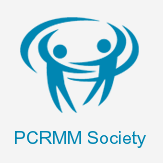 You may have noticed that the PCR Society is now PCRMM – Primary Care Rheumatology & Musculoskeletal Medicine Society. The Society feels that this new name encompasses all of the conditions covered and will encourage more GPs, physios and AHPs to both join the Society and attend the conferences.
The PCRMM is pleased to welcome Lucy Douglas as the new President of the PCRMM. Elected at the recent AGM, she is a GP with a special interest in MSK, primary care rheumatology, and MSK ultrasound, currently working in East Lancashire and West Yorkshire. She has been a PCRMM member for some years.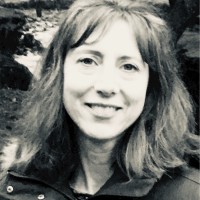 "I follow in the footsteps of some great and inspirational predecessors and I will endeavour to continue their good work. I believe primary care is the cornerstone of good, equitable, cost effective, holistic, and efficient health care.  Musculoskeletal problems will affect all of us at some point in our lives, and it's therefore vitally important that primary health care providers have the expertise and resources to diagnose and manage such conditions.  As President, I would encourage all those health care providers passionate about helping everyone, young and old, to optimise their musculoskeletal health, in order to lead more fulfilling and productive lives, to join our friendly and progressive society."
The next conference is scheduled to be held 12-14 November 2020. More details will be available on the website www.pcrmm.org.uk shortly.