New Stay Home, Save Lives, Protect the NHS resources are now available from Public Health England.
With the rise in transmission rates across the country recently, and with increasing pressure on the NHS, it is now more than ever essential that people stay at home. This is the single most important action we can all take. These asset reinforce that message and include:
Social animations
Workplace animations
Press adverts
Additional social
Chris Witty TV commercial including translated and BSL versions
Radio adverts including translated versions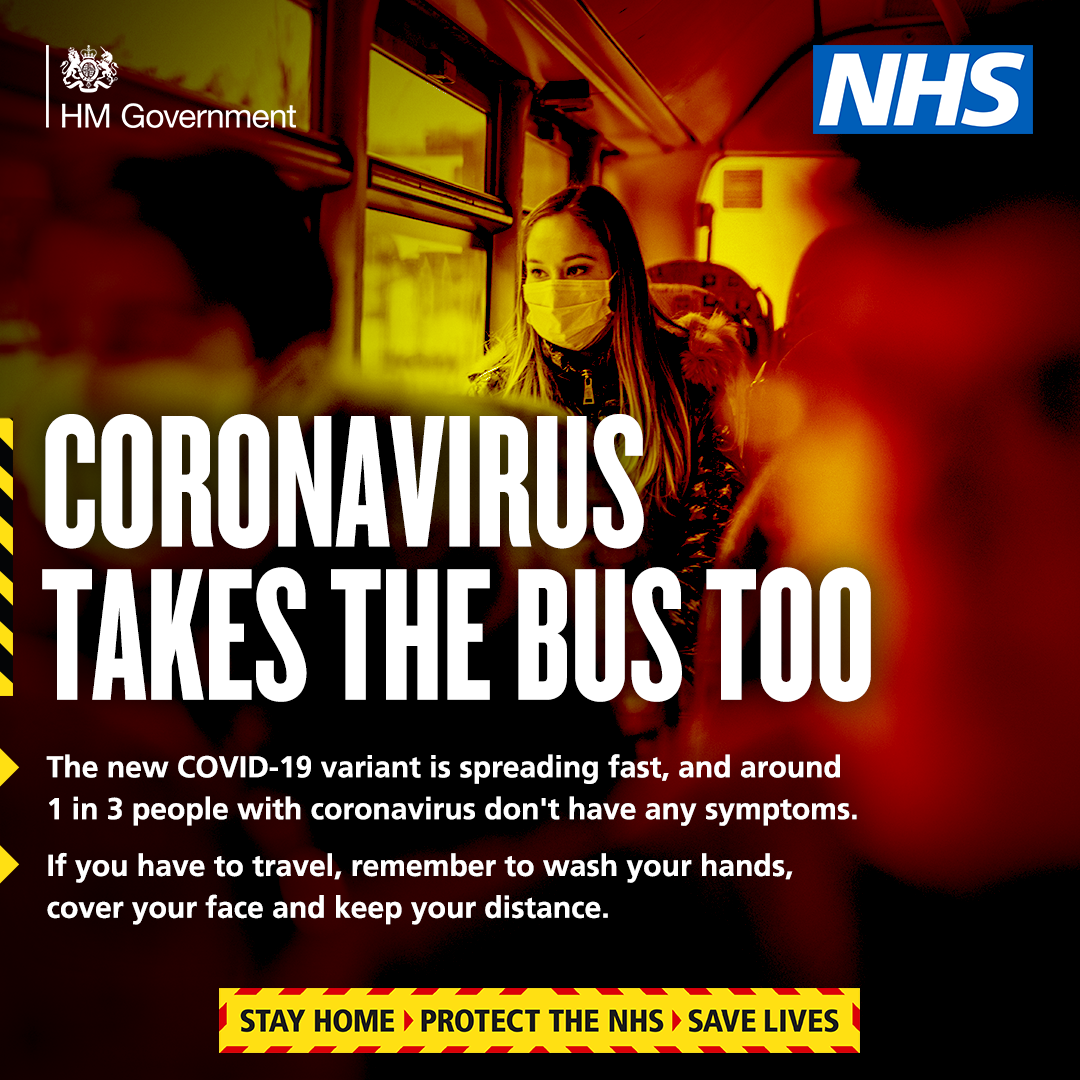 New resources are available on the Campaign Resource Centre for the COVID-19 Vaccine campaign.
General vaccine confidence – focuses on general vaccine safety and efficacy.
Covid vaccine confidence – focuses specifically on the Covid vaccine; development, general information, facts, safety and efficacy.
NHS vaccine information – includes information on the NHS vaccination programme such as it will be provided for free, no need to apply and you will be contacted.
Vaccine deployment – targets the cohorts currently eligible for the vaccine.