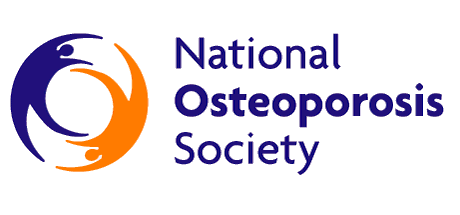 The National Osteoporosis Society is pleased to announce that it will shortly be launching a new Research Strategy and grants funding round. The upcoming launch reiterates the continued and central importance that research has within the Charity.
The new strategy is the result of extensive consultation with academics, clinicians and people living with osteoporosis, and clearly outlines what the Charity wants to achieve through research over the next five to ten years, and how it plans to achieve it.
Whilst you'll have to wait until 2nd October to find out all the details for our exciting new Research Strategy, for now we can share with you the strategy's three main goals:
To ensure that we support research that makes a real difference – by working closely with others to agree what research should be carried out in the future.
To ensure researchers get the support they need to do great, life-changing work – by bringing researchers together, sharing ideas and helping tomorrow's top researchers get started.
To ensure that research is always relevant for people affected by osteoporosis – by having strong involvement from people living with osteoporosis, allowing them to participate in studies, inform future research and hear the latest findings quickly so they can benefit as soon as possible.
Details of the full Research Strategy and grants round will be available from 2nd October at nos.org.uk/Research.