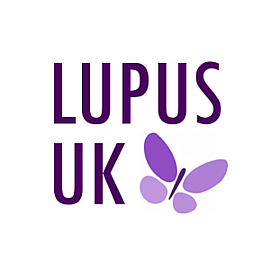 On Tuesday October 15th 2015 LUPUS UK launched its re-brand and a brand new website. The new website is optimised for mobile and tablet devices and features a more streamlined and modern appearance. For the first time, all of LUPUS UK's publications are available to download in digital format from one easy to find location.
The website has received a lot of positive feedback since it went live and is welcoming significantly higher levels of traffic. We hope that it will be a resource that many patients, carers and medical professionals use on a regular basis.
You can see the new website at www.lupusuk.org.uk.