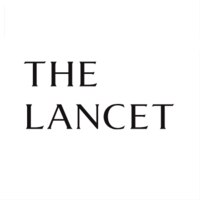 A new paper published [24 October 2018] in the Lancet highlights regional imbalances in health and reveals the huge burden of disability linked to long-term conditions such as low back and neck pain, anxiety and depression, highlighting the need for health services to adapt to managing these conditions. 
The study uses GBD 2016 data on mortality, causes of death, and disability to analyse the burden of disease in the countries of the UK and within local authorities in England by deprivation quintile.
Changes in health in the countries of the UK and 150 English Local Authority areas 1990–2016: a systematic analysis for the Global Burden of Disease Study 2016
Read more and download this paper from Lancet website.