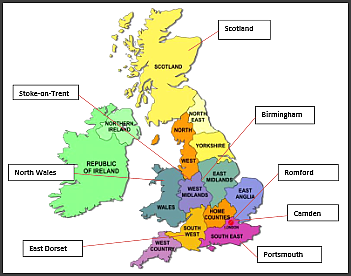 The ARMA office has just created and published a Network Induction Pack. It is a guide to provide advice and assistance when forming a new network, and also details specific advice for already established Networks.
You can download the Network Induction Pack (655 Kb) by clicking the PDF icon.
A core aim for ARMA is to foster co-operation, understanding and mutual support between
individuals and organisations. Visit our ARMA Networks and Local Groups page.