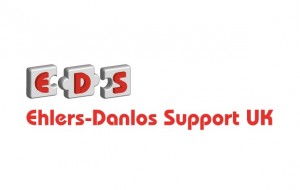 Introducing ARMA's newest member:
EDS UK was founded in 1987 to support and educate all those living with Ehlers-Danlos Syndrome. The organisation produces literature, DVDs and merchandise to increase the understanding in managing this condition.
They supply education and resources for the medical community and fund research. Raising awareness in this area is important as Ehlers Danlos Syndrome is often misunderstood and misdiagnosed. This enables better care and improvement when treating the condition.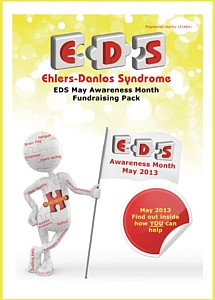 Ehlers-Danlos Support UK provides a membership package that includes a bi-annual newsletter and a support network in your local area. They also offer members exclusive access to an area on their website containing past conference videos, a friendly specialists directory and previous issues of our newsletter 'Fragile Links'. EDS UK host conferences and events to keep the community informed with the latest developments.
Read more about EDS and their 'May awareness month' booklet (PDF).