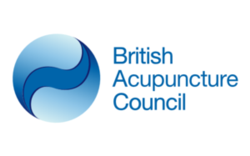 The British Acupuncture Council has launched a website – Qualified Acupuncturist, explaining about what to look for in your acupuncturist.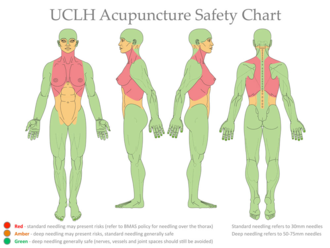 Acupuncture Safety website
With the British Medical Acupuncture Society and the Acupuncture Association of Chartered Physiotherapists, BAcC have launched a website Acupuncture Safety Resource, which offers  basic information on what practitioners who do acupuncture need to be aware of as regard to patient safety.
The site is being highlighted to Osteopaths in their next magazine by the BAcC Chair, Ron Bishop.