Report: Health Care needs
The Public Health Institute for Scotland (SCOTPHN) has published an important needs assessment report on rheumatoid arthritis. The report, entitled 'Health Care needs assessment of services for adults with rheumatoid arthritis', was developed with input from ARMA and ARMA members including Arthritis Care and NRAS.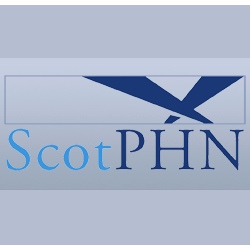 The key priorities to emerge from the report include:
• The need to shift practice towards early diagnosis and treatment;
• Ensuring the appropriate management of chronic disease;
• Access to the multidisciplinary team (MDT);
• Managing the cost pressures associated with RA drug prescribing;
• Reducing work disability due to RA;
• Meeting training and staffing needs; and
• Auditing and improving outcomes.
The Scottish government's response is due in mid-October. The ScotPHN report may lead on to a wider needs assessment for other forms of arthritis and MSK. The full report is available at: scotphn.net.
Scotland MSK Programme
ARMA Scotland Chair Steve McBride is now representing ARMA on the National MSK Programme Board. The pilot for the triage programme in Lanarkshire is now well under way, those in Lothian and Ayrshire and Arran are due to start in October.