An invitation to POW WOWs (shared learning workshops)
National Voices' Wellbeing Our Way programme is about enabling people to manage their health in the ways that matter to them. It is supported by The Health Foundation, an independent charity working to improve the quality of healthcare in the UK. Wellbeing Our Way works through community and voluntary organisations.
Our POW WOWs are a great opportunity for shared learning between staff and volunteers in organisations who are working directly with people who use services to empower them to live well with their conditions or disabilities; as well as those who are developing organisational approaches to delivering this type of support. Our next workshop is around Peer Support and will be held on 27th May 2015 (11am – 3pm in central London).
Read more and register here. We will confirm places as soon as we are able.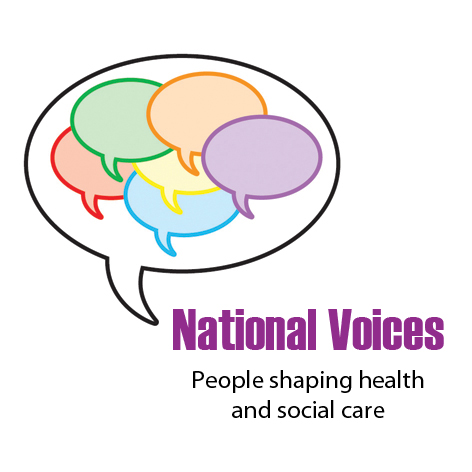 WOW Now, Wellbeing Our Way's e-newsletter launches soon.
Sign up to receive regular roundups of good practice, inspiring blogs and keep up to date with the programme's involvement opportunities.
Do you have experience you'd like to share? Please get in touch with Natalie.