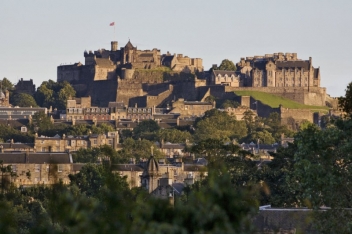 NASS will be travelling the length and breadth of the UK this autumn to raise awareness and understanding of ankylosing spondylitis (AS). Our two largest events are in Scotland and Northern Ireland.
In Scotland we will be heading to the Scottish Parliament to ask Members to pledge their support for those with AS at a reception on 1 September 2015. The event will be hosted by Margaret McCulloch MSP, Convenor of the Cross-Party Group for Musculoskeletal Conditions. In the afternoon leading up to our event at Holyrood, there will be a Patient Conference, offering expert information to people with AS.
Read more about our As it is campaign.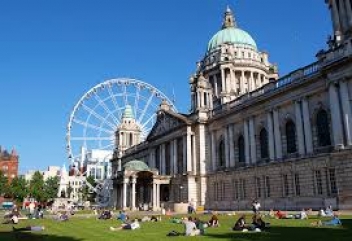 On October 16 NASS is hosting an AS training course for physiotherapists at Musgrave Park Hospital in Belfast. This is followed by an evening event for physiotherapists and patients to discuss setting up NASS branches in Northern Ireland. Then, on 17 October, we will be holding our first Northern Ireland Patient Conference.
We are continuing our programme of As & You events for people newly diagnosed with the condition. This autumn we will be heading to Cardiff, Leeds and Plymouth.
Read more about these coming events.
We will also be heading out to AS awareness evenings and NASS branch visits in Woking, Northampton, Wrexham, Barnstaple, Middlesbrough, Winchester, Edinburgh and Jersey.