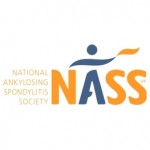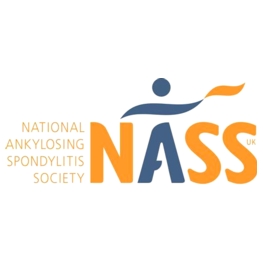 NASS Annual Patient Conference
On the 29th June 2013, NASS will be holding its annual Patient Conference in Birmingham for NASS members and their guests.  We are delighted to welcome a host of speakers and interactive sessions.  These will include:
Dr Raj Sengupta of the Royal National Hospital for Rheumatic Diseases (RNHRD) in Bath presenting 'AS: All the facts'.
Professor Dennis McGonagle will be updating members on the research into the link between trauma and AS which he introduced at last year's conference. The results of this should be very interesting, especially as so many members took part in the questionnaire.
The morning session will also see 2 interactive workshops on 'Managing an AS Flare' run by Brisa France and Ingrid Hill who deliver the AS course at the RNHRD, and 'Fatigue Measurement & Management' run by Kirsty Haywood, Warwick University and Jane Martindale, Wrightington Hospital.
The afternoon will kick off with the Annual General Meeting for members or a Friends and Family session which this year will be led by NASS Trustee John Boyle. Following this, will be a choice of round table talks on medication, psychological impact of AS, anti TNF therapy, eyes, skin and bowels, exercise and activity and coping skills.
See more details on the NASS website.
NASS Branch Development Conferences
On the 6th July 2013, NASS will hold the 5th and the last of a series of development conferences organised specifically for its 88 branches.  The previous ones, held in Edinburgh, Birmingham, Bristol and Bournemouth have been well attended and a huge success and we are looking forward to repeating this again in London in July.
Each conference has provided an opportunity to share good practice and ideas and to show branch members that they are not on their own, but in fact are part of a large network of people all helping to raising awareness of AS throughout the whole UK. We hope this will mean improved communication links in the future.
Over the year, we had some fantastic feedback from the members who came along:
"It was a great team building experience and we felt it brought us closer to other groups and made us feel part of something bigger and stronger. The personal connection was just what was needed."