NASS would like to report that they are finalists in the BSR Best Practice Service Award for their Back Pain Seminar Initiative which was launched as a Meeting-in-a-Box at the British Society of Rheumatology (BSR) Conference in Birmingham in April 2013.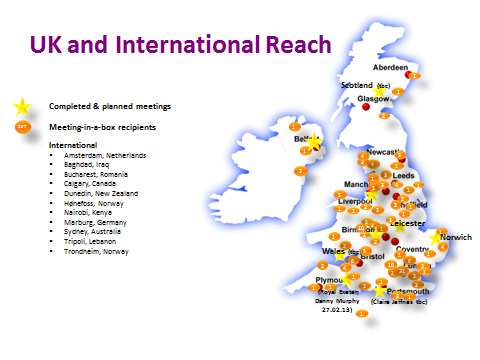 All the materials for the GP Awareness Back Pain Seminar are included on a CD-Rom. These can then be used or adapted by rheumatologists around the UK to run the seminar in their local area.
So far NASS have given away over 200 copies of the CD and it has even gone international!