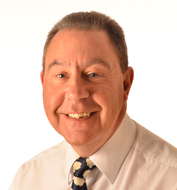 Guest blog by Dr Brian Hammond D.O.D.C Ph.D. FCC (Orth) PG Cert, Chair of BackCare
There are very many back and neck pain sufferers in the UK.  The cost to the Exchequer and industry is staggering.  In this country, about 2.5 million people experience back pain every day of the year.  Although statistics vary, treatment for back pain and disability payments as a result of back problems costs the tax payer billions of pounds a year.  As a consequence, millions of working days are lost.  Relatively recent figures indicate that every year nearly 10 million working days are missed because people are experiencing back pain and that this costs the British economy the enormous figure of over £1 billion.
Back Pain is one of the leading causes of disability, affecting around 1 in 10 people.  It is more common as people increase in age.  Chronic back pain is made worse due to our increasingly sedentary lifestyles.  Sitting in the same position for long periods of time puts tension on the lower back.   Back pain also arises from poor posture, over exertion, and incorrect lifting, pulling or pushing of items.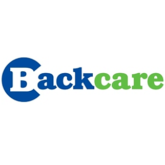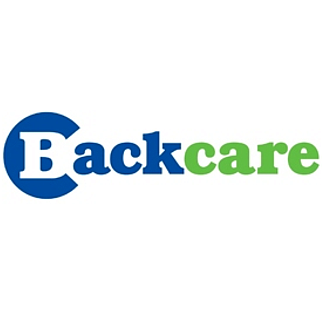 BackCare (www.backcare.org.uk), the national Back Pain charity, provides authoritative advice and information to people who want to avoid or manage back pain.  It advocates taking responsibility for your body through improving your posture; watching your diet and eating the right foods; lifting correctly; drinking lots of water; exercising; medication; and use of back protection devices, and heat and ice packs.
The charity is holding a Back Pain Show at St Andrews Stadium, Birmingham on 19 and 20 May. This iconic show is free for back pain sufferers and their carers, as well as professional practitioners.  There will be access to presentations by leading experts on the latest developments in managing back pain and opportunities to meet a wide range of companies and professional individuals focused on providing treatment services, support and products for back pain sufferers.  Both public and professionals can register for the event and book any of the talks and lectures – at www.thebackpainshow.co.uk.