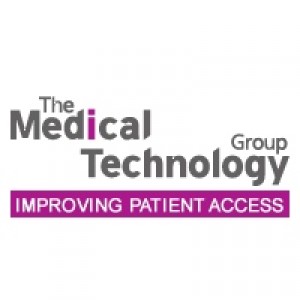 Report from The Medical Technology Group
Summary: Shortly before Christmas may be the best time of year to need hip or knee joint replacement surgery – with just after Christmas the worst time. Like the postcode lottery, this time of year lottery means patient outcomes are radically different depending on the financial calendar.
Clinical Commissioning Groups should stop the practice of imposing restrictive conditions before referring patients; patients should not be stopped from having surgery due to age, weight or other characteristics; Trusts should ensure greater equity of access throughout the year; all trusts should have strategies in place improve patient outcomes; the Best Practice Tariff for hip and knee should be extended to include the length of wait between referral and treatment as a qualifying criterion.
To read the full press release, selected stats and findings, click here, or go straight to the full 28-page PDF report PDF report on the mtg.org site.