This is the page for the ARMA Local Network Group for East Dorset.
ARMA's group in Dorset would like to engage more of the member organisations locally. This is to build a focussed local effort in relation to musculoskeletal matters. Barry Faith, the ARMA Dorset Co-ordinator would like to get in touch with any of the ARMA member organisations who have a local-group representation in Dorset. Please inform Barry of your Dorset groups, or ask those groups to get in touch with him.
This is a great opportunity to get a coordinated approach to the issues we face and is especially important at this time, when there is so much change within the NHS. We need the power of 'one voice and a common approach' now more than ever.
Local Contact:
Barry Faith
barryfaith@betterprojects.co.uk
44 (0) 1202 881689
44 (0) 7773 793 299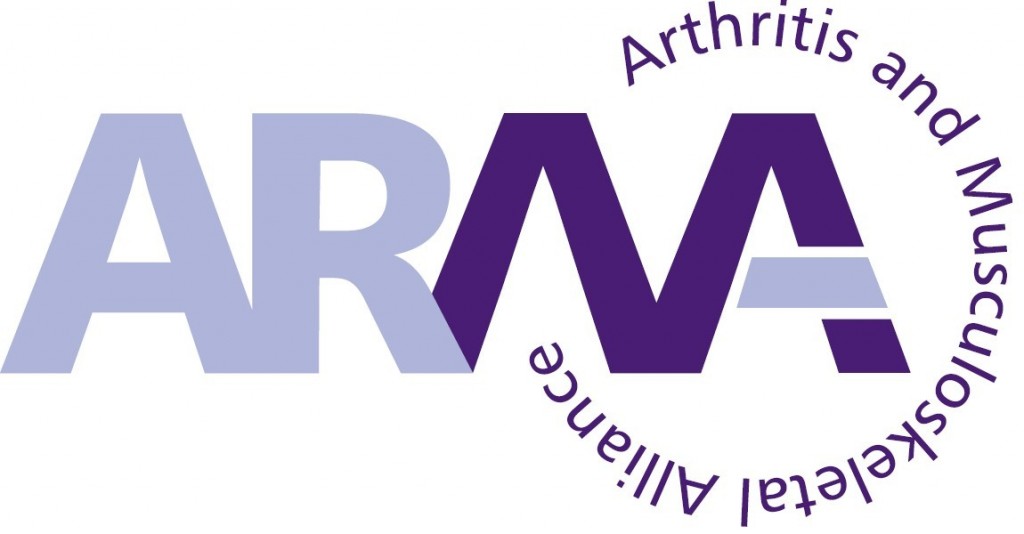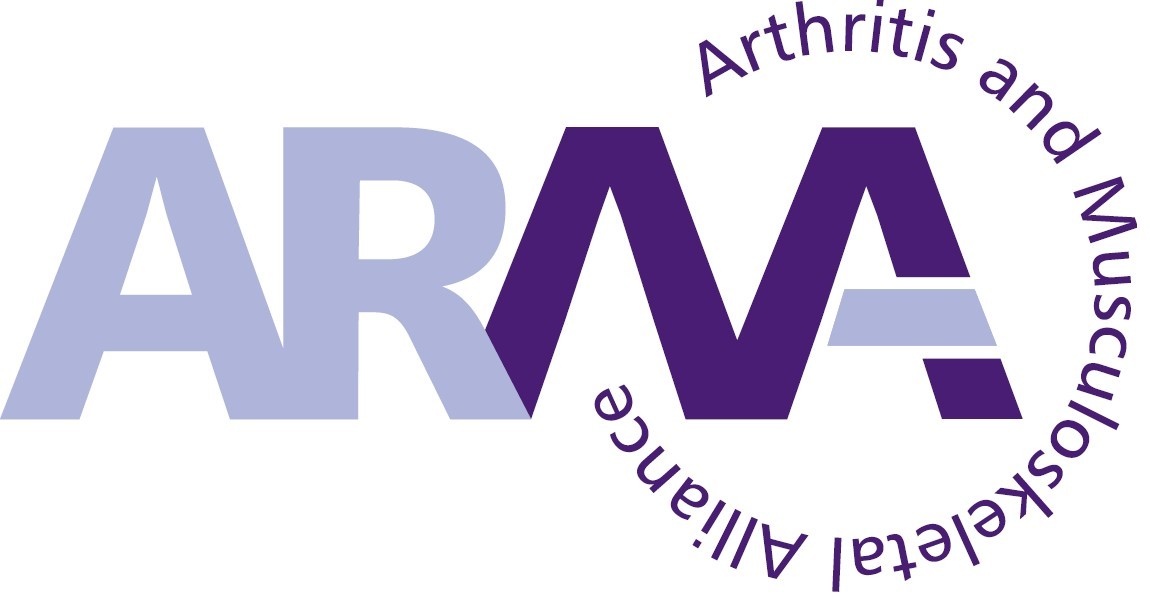 The aims of the local network are to:
– Monitor local service provision
– Identify and campaign on local service issues using the ARMA Standards of Care and other policy initiatives
– Provide a shared forum for service users, providers and planners
How Can You Help
By providing representation on the Dorset ARMA's Local Network, contributing to the network campaigns and events.
By publicising ARMA and our events and meetings in your organisation.
Please contact us if we can supply you with publicity material for ARMA.