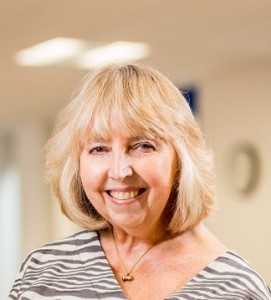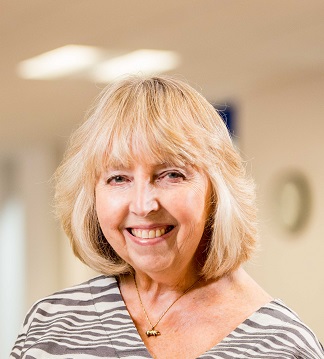 Ailsa Bosworth, NRAS Founder and CEO, Awarded MBE in New Year's Honours
It gives us great pleasure to share with you that our CEO, Ailsa Bosworth, has been awarded an MBE in the Queen's 2016 New Year's Honours, for services to people with Rheumatoid Arthritis.
Member of the Order of the British Empire (MBE) is awarded for a significant achievement or outstanding service to the community. An MBE is also awarded for local 'hands-on' service which stands out as an example to other people.
Ailsa says:
"I am delighted. It came totally out of the blue. It is really a reflection on my team. I couldn't do without their passion and support. Rheumatoid Arthritis is a hidden disease and many people do not really understand it."
The NRAS team are all so very proud to work for such a remarkable organisation and Ailsa, and others like her living with RA, inspire all of us to continue to fly the flag and be the voice of those with RA in the UK.  
Christmas Card Sale!
A big thank you to everyone who supported NRAS by buying Christmas cards this year, all the proceeds will go directly to supporting people living with RA and JIA.
We are having a sale of our remaining Christmas cards and all packs will be reduced to £2.50 with free post and packaging.
To purchase please visit our online shop or call the fundraising team on 01628 823524.