Striking New Lupus Poster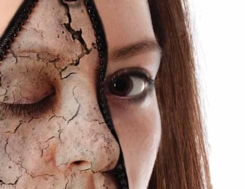 Many lupus patients have no visible symptoms and this can m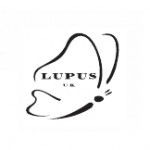 ask the serious impact of the condition.
This October for Lupus Awareness Month we have released a brand new poster and media release to challenge people's ideas of illness and disability. The powerful image was designed by lupus patient Karen Fox as part of a university degree course. Please click on the picture to see the striking full-size poster.
Following on from our video short last May for World Lupus Day, we have also just released a short animated video to help improve understanding of lupus. Please look out for it on the lupusuk.org.uk site.