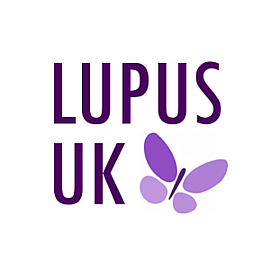 In November 2015 LUPUS UK marked its Silver Jubilee. In its 25th year LUPUS UK has awarded a record £792,000 in grants for lupus research and specialist nurses, bringing the total to £7.3 million since 1992.
Positions for specialist lupus nurses are normally funded for up to five years with the ambition that the NHS will continue the roles permanently. Overall, the charity has awarded grants for over 20 specialist lupus nurses, many of whom have continued in their roles after the initial funding.
"The specialist lupus nurse provides a very important point of contact between my appointments with the rheumatologist. I can phone her anytime or even email her and she always responds. She helped me to manage my fatigue and I have recently been able to return to part time employment."
Patient quote
LUPUS UK Chair, Jane Dunnage, to stand down at the end of 2015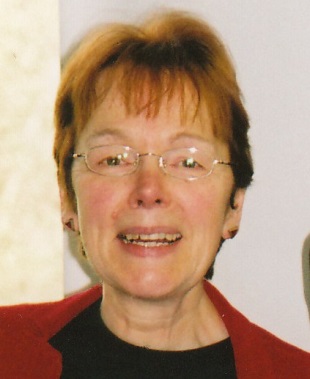 At the end of 2015 LUPUS UK's current Chair, Jane Dunnage, will be standing down following three consecutive terms.
Jane first became involved with LUPUS UK in the 1990s, eventually becoming a Member Trustee in 2004 and Chair in 2007. As Chair, Jane has worked very, very hard to raise the profile of lupus and LUPUS UK and has been involved in many different areas taking part in meetings all over the country.
We know that Jane has plans in place for the future and we wish her well with this and a Big Thank You to her for all her hard work for people with lupus. Kevin Weston will be taking over as Chair beginning January 2016.