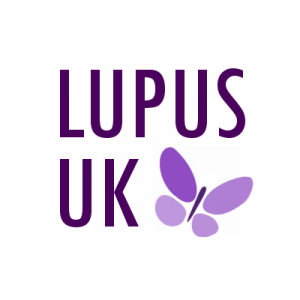 On Monday 12th October 2015 LUPUS UK is very excited to launch our new rebrand. The new colours and logo will replace the current version which has been the image of the charity for over 20 years. The rebrand takes place during the same year that LUPUS UK acknowledges its 25th anniversary as a registered charity.
The rebrand will cover the full range of LUPUS UK publications and website, with brand new designs. The rebrand has been completed at minimal cost, with the designs being completed by staff in-house and existing stocks of leaflets being run-down and not wasted. The new website has been funded by a grant from a charitable trust.
We hope that our new modern image will help make LUPUS UK more accessible and encourage people to pick up our leaflets and check out our website.