On 1st October, as part of Lupus Awareness Month, LUPUS UK's new video will be available to watch on Youtube and the home page at www.lupusuk.org.uk. It is the second video in the short series and features people with lupus discussing how they explain their condition to friends, family and others.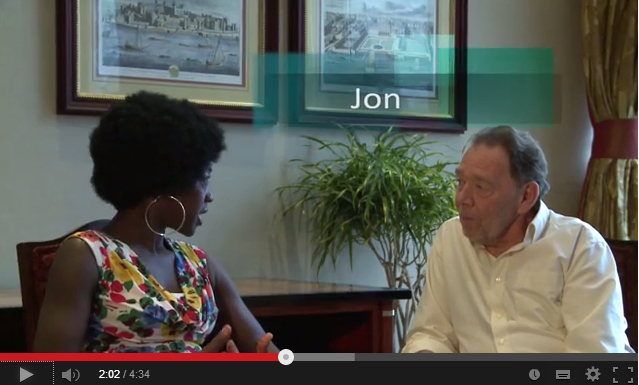 LUPUS UK have recently made an education document available which is aimed at teachers in schools and colleges to help them understand the difficulties young people with lupus can have and what they can do to help make things easier.
The document is available to download here. Work is currently underway on a similar document for university lecturers to help young people with lupus going into higher education.