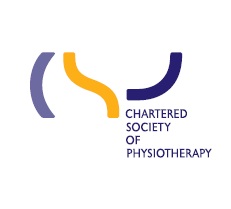 Help make this a reality
After years of campaigning by the Chartered Society of Physiotherapy, on 20 August 2013 the right of physiotherapists in England to prescribe medicines for their patients came into law. This is a world first, and an important step that has the potential to significantly reduce bureaucracy and improve patient care.
For many MSK patients it means that they can be prescribed the medicines they need from the professional who is leading their care, rather than having to be referred back to the GP to wait for an appointment that they don't need.
Now that the law is in place, training courses need to be developed for physiotherapists wishing to become independent prescribers, and for services to be designed that makes the most of this expansion of role. Furthermore, in Scotland, Northern Ireland and Wales the devolved administrations need to bring forward secondary legislation to introduce independent prescribing by physios across the UK.
The CSP is asking all MPs to sign Early Day Motion 588 to welcome this step, and to help ensure that all communities across the UK benefit from it.
Please help us raise awareness of this important change and encourage MPs to sign Early Day Motion 588. For more information, please read the CSP's briefing and definition of independent prescribing.