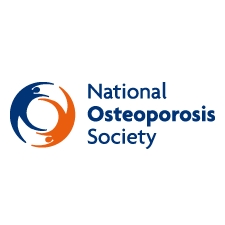 The Falls and Fractures Alliance (FFA) held its inaugural Executive Board meeting in December. The FFA, led by the National Osteoporosis Society and Age UK, brings together a wide and varied group of health organisations seeking to make real inroads into reducing the rate of hospital admissions for falls, falls-related injuries and hip fractures among people over the age of 65 in England.
The Executive Board will steer the work of the FFA and will develop its role as an expert consultation panel on the prevention, diagnosis and treatment of falls and fractures.  The Board has already registered as a consultee for the NICE falls guideline.  Amongst other tasks, it will also seek to ensure that bone health is a priority in public health and to engage with Health and Wellbeing Boards, particularly in terms of care of the frail and elderly.  
 
FFA members have submitted action plans to establish how they will help reduce the incidence of falls and fractures.  These plans are available on the National Osteoporosis Society website and members will report back to other Alliance members every year on how they are performing.  There is a lot of goodwill and enthusiasm to take the Alliance forward and specific areas of work (some outlined in the Declaration) which will be prioritised as the Alliance develops.  The link to the full minutes can be found here on the National Osteoporosis website.