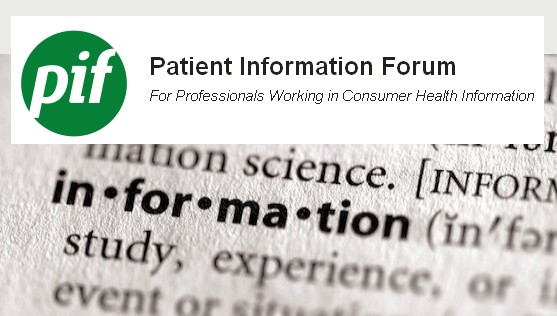 The Patient Information Forum (PiF) has published the results from a survey of voluntary sector organisations, NHS organisations and commercial companies, all of whom produce and provide health information.
The survey found that only 10 per cent had a health literacy strategy or health literacy policy despite more than 90 per cent viewing it as important for the public.
You can download the PiF Health Literacy Report from the ARMA site, and visit the Pif website to read more analysis of the report.
Sarah Smith, Operations Director, PiF said: "Our survey highlights the need for better support, training and guidance for organisations producing healthcare information."