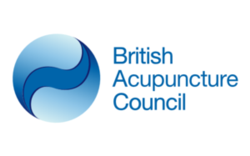 A recent article in the Guardian highlighted the mechanism of Acupuncture: a study found that a form of therapy that uses electric current blunted activity in rats' hormonal pathway linked to stress, chronic pain and mood. For other recent press coverage, take a look at the BAcC news page.
New Patrons of the British Acupuncture Council
The BAcC Governing Board are pleased to announce two new Patrons of the Governing Board – Lord Baldwin, who was instrumental in establishing the British Acupuncture Accreditation Board and Lord Charles Cecil, who was previously on the BAcC Governing Board.