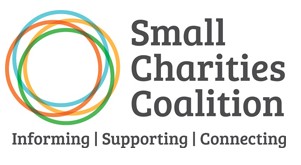 We at FMA UK are delighted to announce that Janet Horton, a long-standing trustee, has been awarded recognition as a "Highly Commended Volunteer" by the Small Charities Coalition and Merkel UK for her outstanding volunteering work and commitment in all her voluntary roles.
Janet has been working tirelessly in the fibromyalgia field for two decades and has also been actively involved in many projects of the charity, despite living with this condition herself.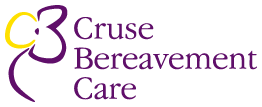 Since 1993, Janet has been answering Benefits Helpline calls and emails from desperate people in sometimes dramatic and emergency situations; furthermore, she frequently does this during "unsociable hours."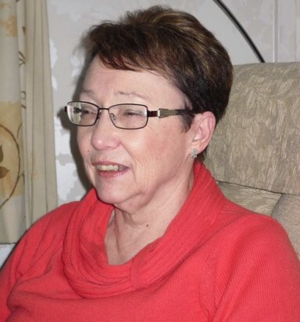 Janet has also been volunteering as an advisor with her local CAB since 1990 and trained as a Bereavement Volunteer (BV) for Cruse Bereavement Care in 1997 and now volunteers as a supervisor of other BVs.  She became trustee of Fibromyalgia Action UK in 1997.
There were many obstacles and personal limitations Janet had to overcome to be able to help others. Suffering from fibromyalgia, a debilitating incurable condition that causes a disability, Janet has to deal with disabling fatigue and pain along with many other health problems every day to be able to volunteer.
When Janet started working to raise awareness of fibromyalgia, over 20 years ago, fibromyalgia was then a little known condition. Janet has helped to change this. Janet has been a catalyst for positive changes in fibromyalgia awareness in the UK and her volunteering deserves recognition. She is an example of a heroic struggle to make the lives of millions better and healthier for those people suffering from fibromyalgia.
To read more about Britain's Best Volunteer awards, visit the press release from Merkel.