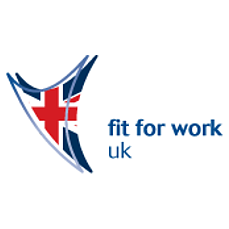 On Tuesday 20 October, the Fit for Work UK Coalition and the British Society for Rheumatology hosted a Parliamentary Summit in Westminster. The event saw the launch of several new resources developed to raise awareness and support people with musculoskeletal conditions, including the
My plan for my life
(pdf document) care co-ordinating guide.
Developed by an alliance of organisations working to improve care for people with musculoskeletal conditions, the guide is designed to support and empower people with chronic musculoskeletal conditions to manage their condition better and to feel more in control of their care.
Read the 'My Plan for My Life' launch post.