FibroAction and Fibromyalgia Association UK (FMA UK) will be working together more closely in the future. The trustees of each charity decided it would be in the best interests of both the charities and the people they serve to combine their expertise, experiences and resources.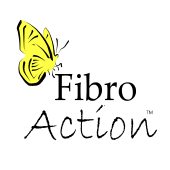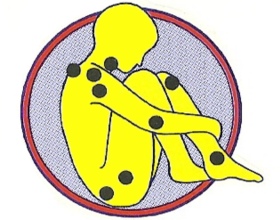 Ella Vine, Chief Executive of FibroAction, said: "This is a very exciting time for the charities and for all of us in the wider fibromyalgia field. This is a very positive step in the right direction. We are all delighted about it. The charities have a national scope; undertake very similar work; serve the same population; have the same group of supporters and the same aims. It will therefore be good to combine our resources to ensure that people affected by fibromyalgia in the UK receive the best possible support and that our voice is stronger and heard by policy makers. I am personally very thrilled about it."
Pam Stewart, Chair of FMA UK, said: "The trustees of FMA UK are delighted for FibroAction to be joining with the trustees of FMA UK, to be able to move forward together with their support for people with fibromyalgia. This should allow for an even more proactive role in ensuring the best treatment options for fibromyalgia."
The trustees are now in talks regarding how to proceed with this process, which may take some time. In the meantime, we want to assure everyone that all services by both charities will remain the same and we will continue to deliver excellent work.