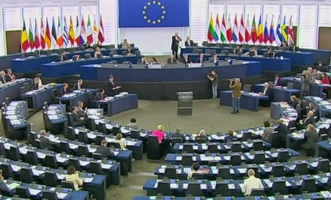 The Scleroderma Society will be hosting an event at European Parliament on the 30th June 2015 to tackle inequity of care and treatment for scleroderma patients across Europe.
The event will run from 9:30am until 12:00 with patients, scleroderma specialists and hopefully key decision makers speaking at the event. If you are interested in attending please contact Amy Baker.
If you are unable to attend please sign our Call to Action.