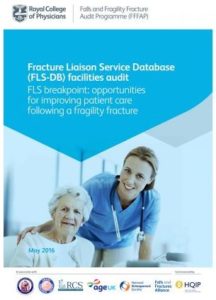 Fracture Liaison Services are an effective way to prevent further fragility fractures and save the NHS money, a new report from the Royal College of Physicians says. But the study also reveals that most services are not currently funded to match the level of patient need.
Click here to read the FLS-DB facilities audit – FLS breakpoint: opportunities for improving patient care following a fragility fracture
Anne Thurston, Head of Policy at the National Osteoporosis Society said: "We have long championed the role Fracture Liaison Services play in preventing fragility fractures, saving the NHS money and improving the quality of people's lives."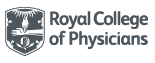 Osteoporosis 2016 conference: abstract submission deadline
The deadline for abstract submission for the National Osteoporosis Society's leading Osteoporosis 2016 conference is noon on Friday 3rd June. To submit your abstract, visit the Osteoporosis conferece 2016 page on our website.
Submitting authors will receive confirmation of the outcome of their submission in mid July 2016, with the conference taking place in November.