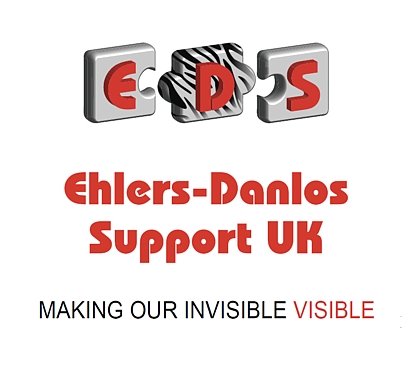 EDS UK and the Ehlers-Danlos National Foundation, in alliance with the EDS consortium in Ghent and medical professionals internationally, are very proud to announce an EDS International Symposium in New York City during May 2016. The primary goal is to reclassify the diagnostic criteria for all the types of Ehlers-Danlos syndrome. The symposium is also purposed with producing guidelines for medical professionals to use once a diagnosis has been reached as a universal guide for management.
We are excited to be working on a project that will change the lives of those with EDS. Updated diagnostic criteria, published in medical journals across the world, will increase and improve diagnosis, and the management guidelines will finally ensure that there is an internationally agreed-on treatment plan that doctors will be unable to ignore. Finally our community will have the foundations we need to ensure more research, funding and recognition.
Very generous private donations have allowed us to get the symposium underway. We are extremely grateful for the support, but more needs to be raised to make this most important event a complete success. Help us "Make our Invisible Visible" by donating to this project; anything you can give will be very much appreciated.
More details will be released as we continue planning, including the medical professionals and patient representative groups involved; how other professionals can register to attend; and the proposed schedule. EDS conferences are being planned to follow the published findings to give those with EDS a first-hand chance to learn about the changes. Watch for further updates on EDS UK and EDNF web sites and EDS on Facebook, as well as on a dedicated symposium site.
There is much to do between now and May 2016, but we are tremendously excited about the enormous good this symposium can do for the EDS community.