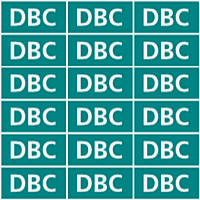 The Disability Benefits Consortium (DBC) is a national coalition of over 60 different charities committed to working towards a fair benefits system for disabled people and their families.
If you are unable to work because of a long-term condition or disability then you can apply for Employment Support Allowance (ESA).
We know that disabled people often struggle to get the financial support they need. We want to hear from you so we can find out what is and isn't working well. We have put together four surveys which ask you about your experiences of claiming PIP, the impact of moving from DLA to PIP, getting support with housing costs and claiming ESA.
The evidence you provide helps us to campaign for a fairer benefits system for disabled people. Anyone who has supported you to apply for these benefits is welcome to fill it in of your behalf. The resultant DBC data can be split by condition, so a strong response from the MSK community could give us a very useful data set to work with.
Please visit the DBC to fill out the survey appropriate to you, or go directly to the ESA survey.