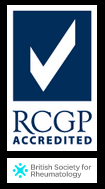 Thursday, 14 March 2019, in London
The workshop has been developed by GPs for GPs, and is aimed at furthering your practical skills to encourage best-practice MSK care with your patients. It includes a range of interactive, practical workshops focused on building expertise in MSK care.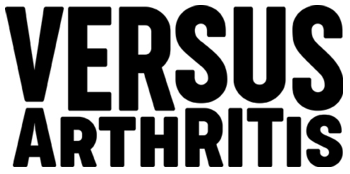 The course is worth 12 CPD points if completed alongside the e-learning course.
The cost is £130+ VAT and delegates can sign up at www.coreskillsinmsk.co.uk.