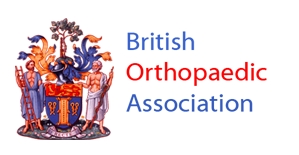 As many of you will be aware the British Orthopaedic Association has developed commissioning guidance documents aimed at helping those involved in the commissioning of services. They cover a range of treatment areas that include painful deformed great toe in adults, painful tingling fingers, pain arising from the hip in adults, painful osteoarthritis of the knee, low back pain and subacromial shoulder pain.
Each guide has been put together by a dedicated multidisciplinary guidance development group, with representatives from Specialist Societies, primary care, physicians, commissioners, patient groups, therapists and clinicians involved in the delivery of care for the particular pathway. In this respect, these final documents can be seen as consensus statements from different care providers which define optimal commissioning of services for these conditions.
The Commissioning guides can be found on the BOA website in PDF form.