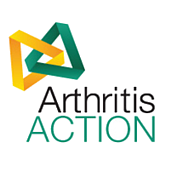 Arthritis Action is looking for trustees with access to an established professional network, who can advise their growing organisation and support the delivery of their exciting new strategy.
They welcome new trustees with expertise in marketing & communications, fundraising & income generation, strategic planning, human resources, legal.
Arthritis Action would especially like to hear from individuals from under-represented or diverse groups.
Download the Trustee Recruitment Pack [opens PDF].
To apply, please email your CV and covering letter to shantel@arthritisaction.org.uk.… Read this article