#FLSChampions
Dr Zoe Cole giving a presentation on how the National Osteoporosis Society was instrumental in developing a successful business case for a Fracture Liaison Service.

Risk of breaking a bone depends on where you live
Funded by the National Osteoporosis Society, a study showed that the risk of having a fracture varied by geography and socio-economic status.
Professor Nick Harvey and the team at Southampton University's Medical Research Council Lifecourse Epidemiology Unit, undertook an analysis of the UK Clinical Practice Research Datalink database and calculated the risk of an individual experiencing a fracture.
They found that there were marked differences in fracture rates according to where individuals lived, with the highest fracture rates in Scotland and Northern Ireland where rates were 50% greater than those in London.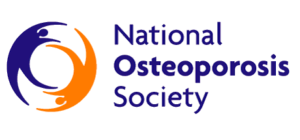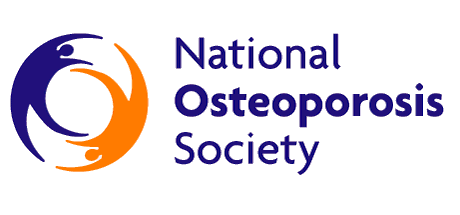 Service Improvement Manager vacancy
The National Osteoporosis Society is recruiting a Service Improvement Manager to support our ambitious work in developing and improving Fracture Liaison Services across the UK. Closing date for the application is 10th May 2016.