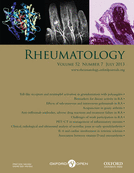 New study finds patients with early arthritis consume less alcohol than controls, regardless of type of arthritis
Patients who have early arthritis consume less alcohol than controls, regardless of the type of arthritis, according to a new study published online today in the journal Rheumatology. In rheumatoid arthritis (RA) specifically, the inverse association between alcohol and disease was greater in men than it was in women.
Many new risk factors for RA have been discovered, although the only environmental risk factor that has been consistently shown to be associated with the disease is smoking. Studies examining alcohol consumption and RA have so far had conflicting results. In this new study, Annekoos L. Huidekoper, Diane van der Woude, and colleagues set out to investigate whether there is an association between alcohol consumption and arthritis in general, and with RA in particular.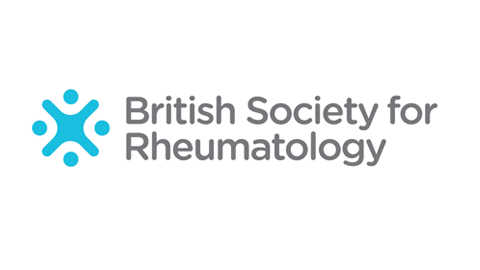 A total of 992 patients who had had arthritis and different diagnoses including RA, osteoarthritis, reactive arthritis, spondylarthritis, and psoriatic arthritis for two years or less, as well as 5,868 controls, were asked either by a trained research nurse, or through self-administered questionnaires, about their alcohol consumption. Those interviewed by a nurse were asked for an exact number of alcoholic drinks consumed per week, while those who filled in the questionnaire were asked (a) whether they consumed alcohol, and (b) if they did, how many units per week did they consume?
There was a striking inverse relationship between drinking alcohol and the presence of all forms of arthritis. While 83% of the controls reported drinking alcohol, 53-68% of arthritis patients reported consuming alcohol. The lowest figure came from respondents with ACPA-positive RA*, while the highest figure came from patients with psoriatic arthritis. In patients with RA, the inverse association between alcohol and the disease was greater in men than it was in women, although remarkably this difference was not seen in the patients with other types of arthritis. However, the study did not find any significant dose-response relationship, nor did they detect an association between alcohol and the rate of joint destruction when examined over seven years. [Read More]