On Friday 6th October 2017, during Lupus Awareness Month, the British Society for Rheumatology (BSR) published the first UK guideline on the care of adults with systemic lupus erythematosus (lupus). The clinical guideline is accredited by the National Institute for Health and Care Excellence (NICE).
Chris Maker, CEO of LUPUS UK said: "The diagnosis and treatment of patients with lupus in the UK has often been inconsistent, with those seeking a diagnosis often facing delays of several years and experiencing uncertainty about their treatment. We hope that the implementation of the Guideline will reduce the current diagnosis times and result in earlier access to appropriate treatment, reducing flares and, ultimately, giving a better quality of life for patients."
Read more about this Guideline and access it via the LUPUS UK website.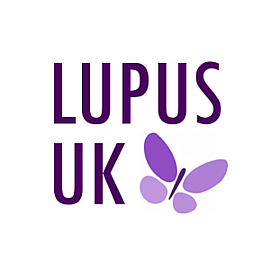 #THISISLUPUS
LUPUS UK's campaign for Lupus Awareness Month in October 2017 has been very well received, with a lot of people sharing their personal experiences of the condition to help raise awareness and improve peoples' understanding of the impact of this often invisible disease.
A number of video contributions have been received and used to create a montage to help raise awareness. The montage and individual contributions can be viewed on the LUPUS UK website and YouTube channel.