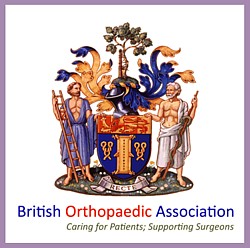 Last month, the British Orthopaedic Association published five Clinical Commissioning Guidance documents which were jointly developed with the Royal College of Surgeons and other stakeholder groups using a defined process, accredited by NICE.
The documents cover a wide range of conditions, and were officially launched at an NHS England/Right Care event. The documents have been well received and there is currently a second series of documents in development.
The published documents and further information is available on the BOA website.