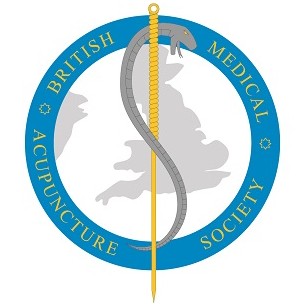 FOUNDATION COURSES IN WESTERN MEDICAL ACUPUNCTURE
Venues:   London, Glasgow, Dublin, Manchester
Four-day course for regulated health professionals
Experienced, medically trained lecturers
Comprehensive course notes
100 Free needles
Visit this page on our website for dates and venues.
British Medical Acupuncture Society Spring Conference
Venue: Hilton Hotel, Paddington, London
Saturday 20 May 2017
Price:  £155 BMAS members;   £185 non members          
Kajsa Landgren – acupuncture for colic in babies
Charles Buck is back – 'The essence of needling' will look at the place of intention and related ideas in acupuncture practice.
Ewan Wallace – Tales from acupuncture in paediatric secondary care.
Manuel Maliqueo (unconfirmed) – Electroacupuncture effect on HbA1c in women with PCOS
Mike Cummings – Acupuncture in low back pain and NICE Guideline 59
Further details & to book:  www.medical-acupuncture.co.uk
Tel: 01606 786782   Email: admin@thebmas.com
BMAS House, 2/3 Winnington Court, Northwich, Cheshire CW8 1AQ