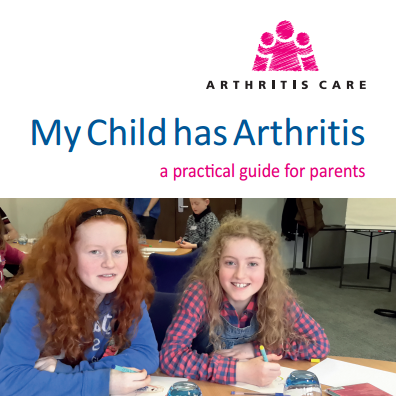 Arthritis Care's information booklet, My Child has Arthritis, was highly commended by reviewers at the BMA Patient Information Awards.
The booklet aims to provide the information that parents need to help them and their child understand and manage the condition, and to help them cope with both the practical and the emotional challenges involved in parenting a child who has any form of arthritis. The booklet is available to download here.
Arthritis Care was also the winner of the Third Sector Awards 2016 award for Fundraising Team of the Year.