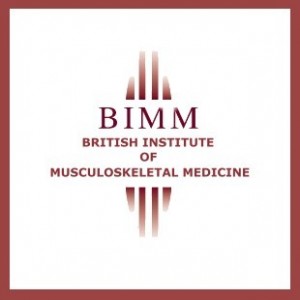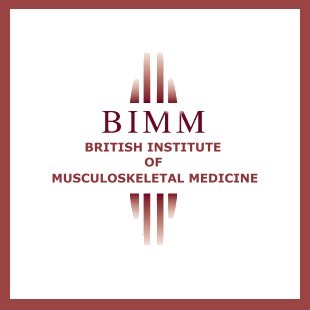 BIMM has decided to join forces with the British Association of Sport and Exercise Medicine [BASEM] and will cease to exist under its present name.
The British Institute of Musculoskeletal Medicine has been in existence for 25 years, since it was formed by uniting several strands of MSK expertise from medical manipulators, medical osteopaths and the Institute of Orthopaedic Medicine, founded by James Cyriax. Over this time BIMM has worked hard with success in producing a coherent distillation of these sources, a body of principles and methods not found in any recognised specialist training but focused on that majority of MSK disability that is not addressed by current anti-inflammatory or surgical methods. We have trained many of those providing the medical input to community and interface musculoskeletal services as envisaged in the MSF document of 2007.
We have hoped to get these methods recognised so that eventually they may extend the repertoire of one or several specialist training programmes e.g. bringing back the Physical Medicine into Rehabilitation, or the wider view of Rheumatology that was current before the explosion of effective treatments for those with inflammatory arthritis focused attention more narrowly.
We had thought ARMA, in its close working with NHS England and its MSK Clinical Director would provide the ideal forum to aid communication and change.
However, in the end it is Sport & Exercise Medicine that has been open to widening their clinical impact with more specific musculoskeletal input. We look forward to making a major contribution to BASEM's educational programme.