Fluoroscopically Guided Spinal Examination & Injection Course
Blackberry Clinic Milton Keynes Bucks MK7 7PB
This course covers the latest practices in injection therapies used in the treatment of low back pain syndromes including: caudal epidural and prolotherapy injections, facet joint injections and medial branch blocks.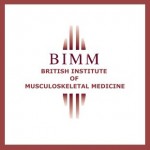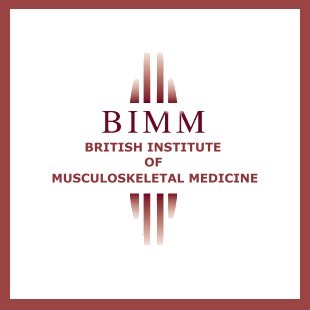 This course comprises of short lectures and workshops, including the opportunity to practice with fluoroscopy guidance on injection phantoms. It is designed to update those already using the techniques, and appropriate for those who are considering using injection techniques in their own clinical practice.